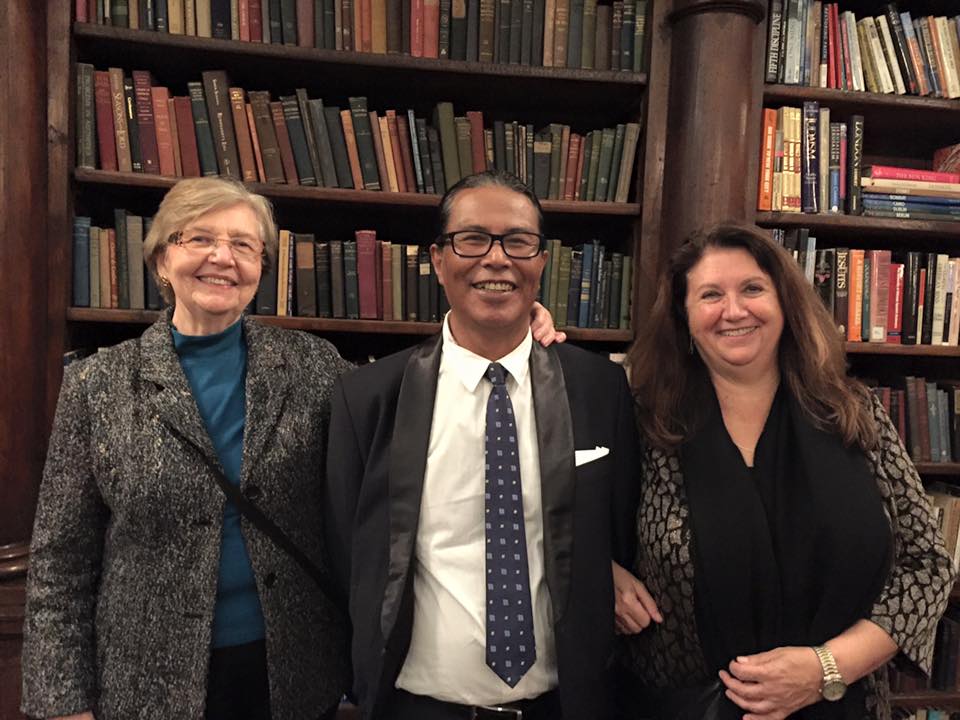 Why a Cambodia Peace Museum?
The following speech was delivered by CPCS co-founder Soth Plai Ngarm at an event in New York City on October 19 to mark the official start of the Cambodian Peace Museum campaign. To view more photos from the event, click here.
Why a Peace Museum?
Firstly, I would like to thank you all for coming here to support the vision of a Cambodia Peace Museum, and especially thank our dear friend Anthony Newfield and his friends for giving us this opportunity.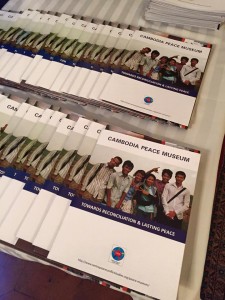 Like so many Cambodians, my teenage years were during the dark history of the Khmer Rouge, and later like many boys my age I survived the civil war as a child soldier. Later I had the chance to change by working as a translator for the United Nations in Cambodia, and then running several peace organisations. It is through all these experiences that I envisaged the idea of a peace museum.
As Cambodians, we have to find ways to transform our collective trauma from the past so we can ensure that these dark experiences will not be repeated again in the future. A peace museum is a way for collecting positive energy for social healing and to give a more hopeful perspective for the future.
The museum will serve to bring optimism to a new generation of young Cambodians and aims to generate a positive form of nationalism which will guide our future.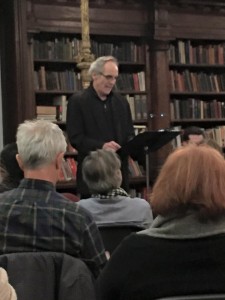 Cambodian young people show us hope by insisting on a higher quality of life than the peace we have been able to build for them. Because we are trapped in our past trauma, over the last 20 years we have given priority to stability, and have been willing to compromise on many things that are important for the future. For the new generation, stability is just a small part of their bigger dream.
The primary target for the Cambodia Peace Museum will be young secondary and university level students. The museum will be also serve as a learning centre for the Asia region and beyond and will house an archive of peace-related artifacts. The third target group – tourists and the general public – will provide the long-term sustainability of the museum itself.
I want to express a personal and heartfelt thanks to all of you who have mobilised here tonight in pursuit of this dream. Together we can build a facility which will educate, inspire, celebrate and motivate young Cambodians for generations to come.