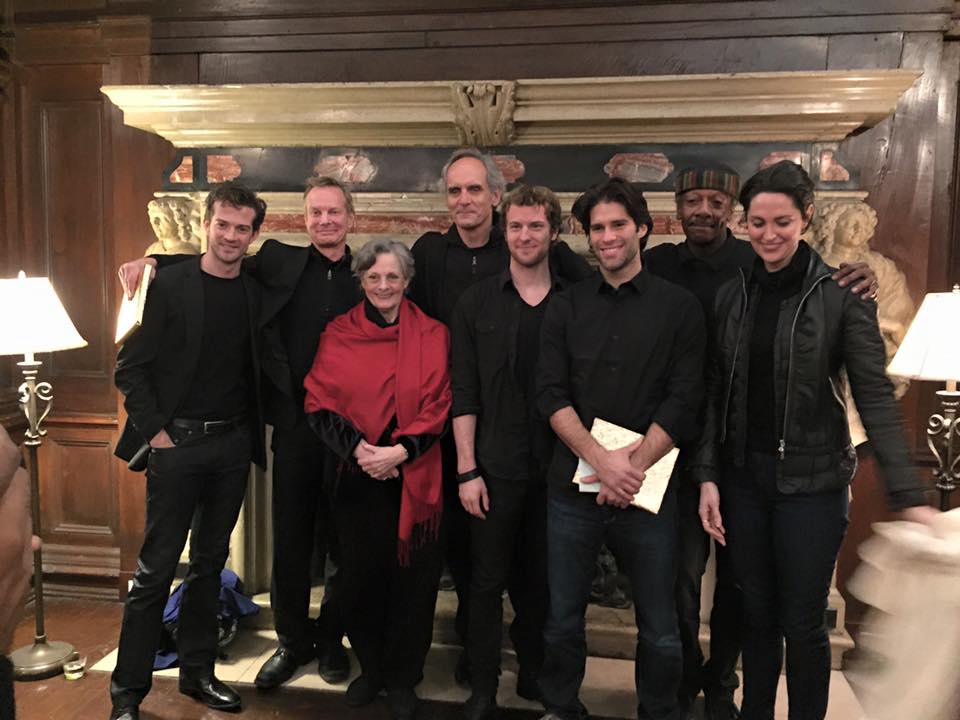 MUSEUM DIARY: October 21, 2015
On October 19, CPCS launched our first official event for the Cambodia Peace Museum – a reading of The Iliad.
This event demonstrated the breadth of people who are connecting with the vision and supporting in their own unique ways.
One such key support is Tony Newfield, who coordinated and directed a reading of the poem featuring Broadway stars and New York actors, tapping into the theatre community to bring together a vision for Cambodia to New York.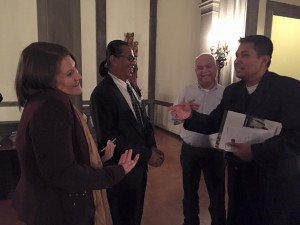 Attending the event were representatives from the United Nations, networks of people who have volunteered in Cambodia in the 1990s, Cambodian-Americans, long time friends of CPCS and the acting community. In total, we were able to raise $4,660 from the event!
CPCS would like to extend our sincere thanks to all those that contributed to the event, including:
Center Stage (Baltimore, Maryland)
The House of the Redeemer (New York City, New York)
Catherine Cecil
Kate Drew
Averyl Dunn
Phillippe Liquors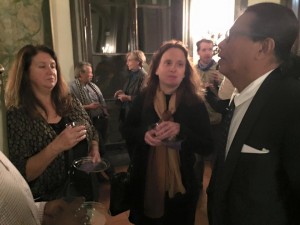 Last but certainly not least, we'd like to say a huge thank you to all the performers who donated their time for the event (pictured above):
Marlon Cherry (music)
Rachel McCrann
Asher Grodman
Bill Irwin
Dana Ivey
Josh Salt
J. Shively
Tony Newfield (Narrator / Director)
Nikki Singer is the Peace Museum Project Coordinator and writes the Museum Diary