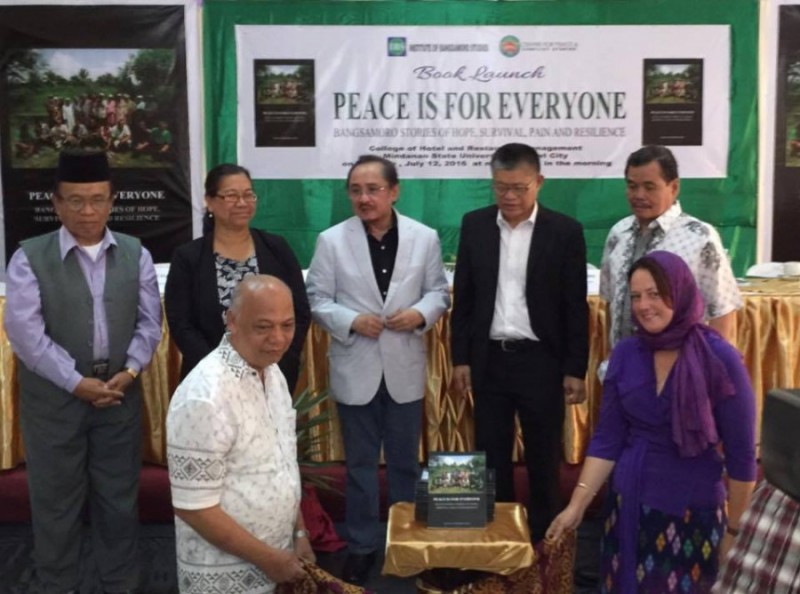 "Peace is for Everyone" Marawi Book Launch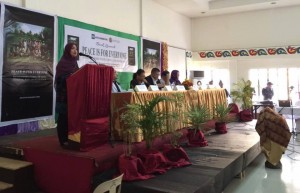 On July 12, the Centre for Peace & Conflict Studies (CPCS), together with the Institute of Bangsamoro Studies (IBS) officially launched the publication Peace is for Everyone; Bangsamoro Stories of Hope, Survival, Pain and Resilience at the Mindanao State University (MSU) in Marawi City, Philippines.
We would like to extend our sincere gratitude to our guests, MSU, to all those who joined us at the event, to the distinguished speakers, and to all the participants at the event.
In particular, we would like to extend our sincere appreciation to the following speakers:
MSU System President Dr. Habib W. Macaaynng
Moro Islamic Liberation Front (MILF) Peace Panel Chairman Hon. Mohagher Iqbal
Moro National Liberation Front (MNLF) Chairman Hon. Abul Khayr Alonto
MILF 2nd Vice Chairman Hon. Alim Pangolin Solaiman
Transitional Justice and Reconciliaton Commission (TJRC) Atty. Cecilia Jimenez
Institute of Bangsamoro Studies (IBS) Executive Director Prof. Abhoud Syed M. Lingga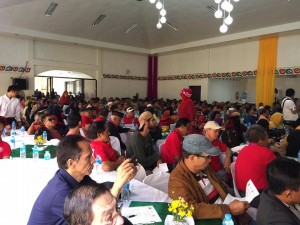 The event celebrated the Bangsamoro people's resilience, dignity and thirst for peace. It brought the narratives of the Bangsamoro people to the forefront, and recognised them as an unavoidable element if national reconciliation in the Philippines is to be achieved.
Another public book launch event took place at the Ebrahim Hall, Em Manor Hotel in Cotabato City, Philippines on 13 July from 9am-12pm.
To read more about "Peace is for Everyone", or to download a copy, please visit: https://www.centrepeaceconflictstudies.org/peace-is-for-everyone-bangsamoro-stories-of-hope-survival-pain-and-resilience/
Event Photo Gallery
Click on any of the images below to browse photos from the event.