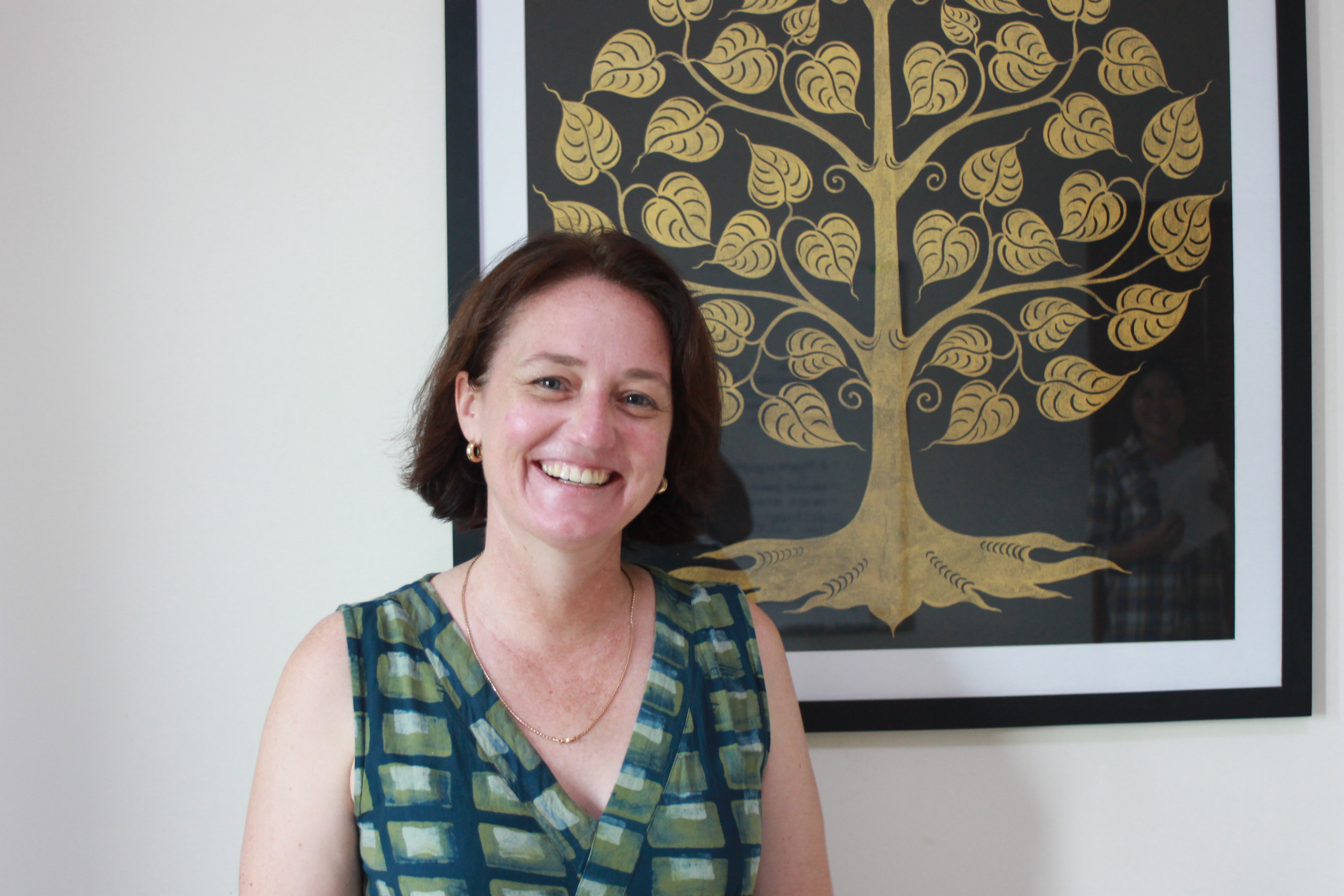 Letter to a Young Mediator
By Emma Leslie
The most powerful book I ever read on mediation was by Sue and Steve Williams – Being in the Middle by Being on the Edge. All too often we think of mediation as the task of one person, sitting powerfully between the parties, cranking out an agreement. Sue and Steve's approach is one which emphasises the ongoing role of a mediator to work with the respective parties, keep them connected as they build trust, and assisting them in finding ways to the solve the conflict. The emphasis is less on one total comprehensive agreement, but a myriad of interventions, agreements and ways forward that address the conflict. The emphasis on the edge reminds us that in peace processes the parties are central to the process, and not the mediator. The International Contact Group of the Philippines peace process with the Moro Islamic Liberation Front (MILF) is an example of supporting a peace process from the edge: fostering trust, problem-solving and bringing additional leverage and resources to the peace table.
Dekha Ibrahim Abdi further enriched my understanding of this process based on her experience of mediating conflicts in north-eastern Kenya amongst nomadic groups and other warring parties. Dekha's mantra was "take your ego out of it". She constantly challenged us to put aside our egos in mediation, making sure that our motivation for the work is not our own recognition or self interest, but always and only ever for that of the parties. Ego-driven mediation can only ever lead to disaster.
Watching Tengku Datu Abdul Ghafar Tengku Bin Mohamad at work mediating in the peace talks with the Philippine government and MILF taught me the value of emotional intelligence. Understanding the issues is fundamental, but sensing the dynamics is pivotal in being an effective mediator. Jerry Seinfeld described it in the field of comedy as "pay attention, keep your eyes open and watch what is going on around you". In other words, being aware of the details, nuances, body language, the personal histories of negotiators, and connections between those in the room. An essential skill is to develop an intuition which balances task and relationship, recognising that negotiations are not just about content, but equally, and perhaps more about the relationship of the two parties and how they will continue into peace together. No party is monolithic, and is instead made up of complex human beings driven by emotions, historical grievances, family or clan legacies, and at times self-interest, or a strong sense of their group's identity.
Peace processes, mediation and negotiation are serious business, but in the words of Mary Anderson – "let's be tireless and cheerful about it". Often it is our ability to laugh together which unlocks the toughest issues and worst stalemates. But more than that, the most successful mediators, peacebuilders and negotiators are those who remain tough on issues and soft on people. Cheerfulness can create an atmosphere for negotiations that is conducive to get the long hours of work done. Mari Fitzduff advises "don't take yourself too seriously". There is nothing worse than those who seek peace walking around long-faced, weighed down with the troubles of the world, burnt out and exhausted. Keep the balance. If you are tired, rest.
Our families, friends, supporters and staff deserve the same. While our work for peace can drain us, and responsibilities bring us stress, health, family life and fun keeps us sane and connects us to humanity and the source of our joy and motivation to work for peace. Don't be a martyr – rest, exercise, eat well, laugh a lot, and keep the balance. Ha! Always easier to advise others…..
So many of us do this work as outsiders, diving into other's conflicts to help. We often have assumptions about what the parties should, can, or cannot agree to. We must always be aware that the conflict and its consequences belong to the parties. They must make the compromises and choices they can, having fully experienced the violence and knowing it is their own and their families' lives who are affected should the peace fail. This is the most powerful motivation for parties to achieve peace – the horror of war itself. As outsiders we have much less to lose but parties to a conflict have everything to lose. Keeping that in perspective helps us never to assume or presume what parties may or may not agree to.
Keeping the parties, their political will and heartfelt needs and desires at the centre will ensure a sustainable peace process. Mediating between parties in this approach requires motivation from a desire for peace and not our egos, while remaining aware of dynamics in the peace process and practicing emotional intelligence, cheerfulness and tirelessness.
Lastly some wisdom of my own: persistence pays. Never give up. If something doesn't work this way, try it another. If you feel tired or without hope, rest awhile, and take it up again. The journey towards peace can be a long one, but those affected by violence cannot wait. So let us persist, knowing we must all encourage each other – there is a place for us all and peace is possible.