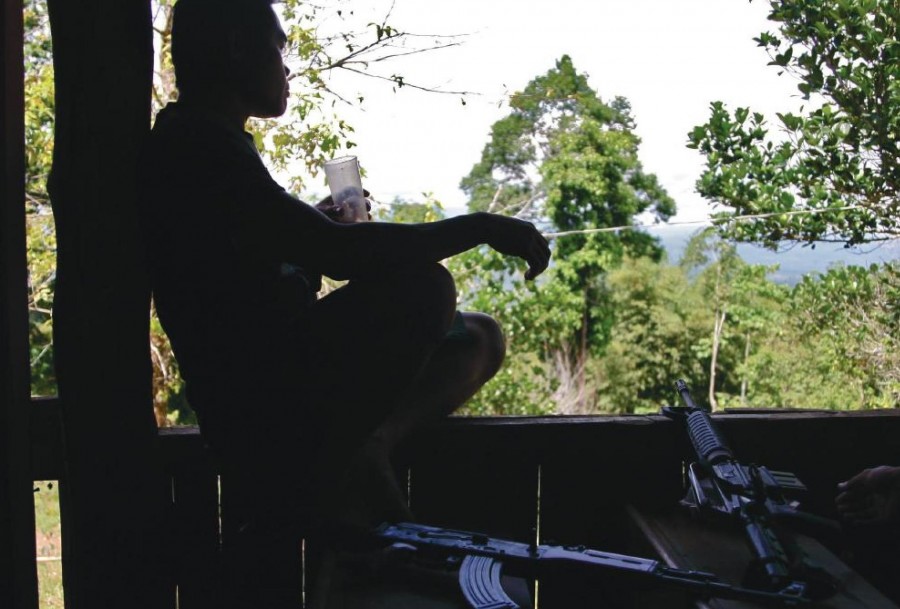 BOOK LAUNCH INVITATION: "How do you solve a problem like the GPH-NDFP Peace Process?"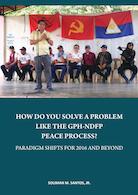 The Centre for Peace & Conflict Studies (CPCS) cordially invites you to join distinguished guests, Government of the Philippines representatives, civil society organisations and other stakeholders and peace practitioners at the official launch of "How do you solve a problem like the GPH-NDFP Peace Process? Paradigm shifts for 2016 and beyond".
WHEN: July 11, 2016, 10:00am – 12:30pm
WHERE: 3rd Floor, Richmond Hotel, 21 San Miguel Avenue, Ortigas Center, Pasig City, Philippines
This timely publication authored by Judge Soliman M. Santos Jr. compiles a series of articles written between 2010 and 2015. They provide the reader with a depth understanding of the peace making attempts between the Government of the Philippines (GPH) and the National Democratic Front of the Philippines (NDFP), its challenges, and possible ways of overcoming them.
"This collection of peace advocacy articles and papers covering from 2010 to 2015 provide a fair sense of the difficulties and obstacles faced even in just resuming the long suspended peace talks, specially under the outgoing Aquino administration, during which six full years were not enough to move forward," said Judge Soliman M. Santos Jr.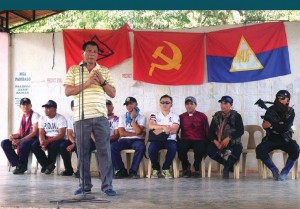 "As experience has shown, the expected, and understandable, enthusiasm of a new administration to talk peace with the country's major rebel groups will not be enough. Political will has to be matched by viable ways forward that, in turn, will build confidence between the parties and the body politic whose support for the process and outcome is essential."
The book launch will be an opportunity to look to the past, the present and the future of the peace process between the GPH and the NDFP, to share perspectives, and to gain first-hand information about this ongoing process.
Please contact Zabra Siwa ([email protected]) and Betchak Padilla ([email protected]) before July 4 if you would like to attend the launch event.