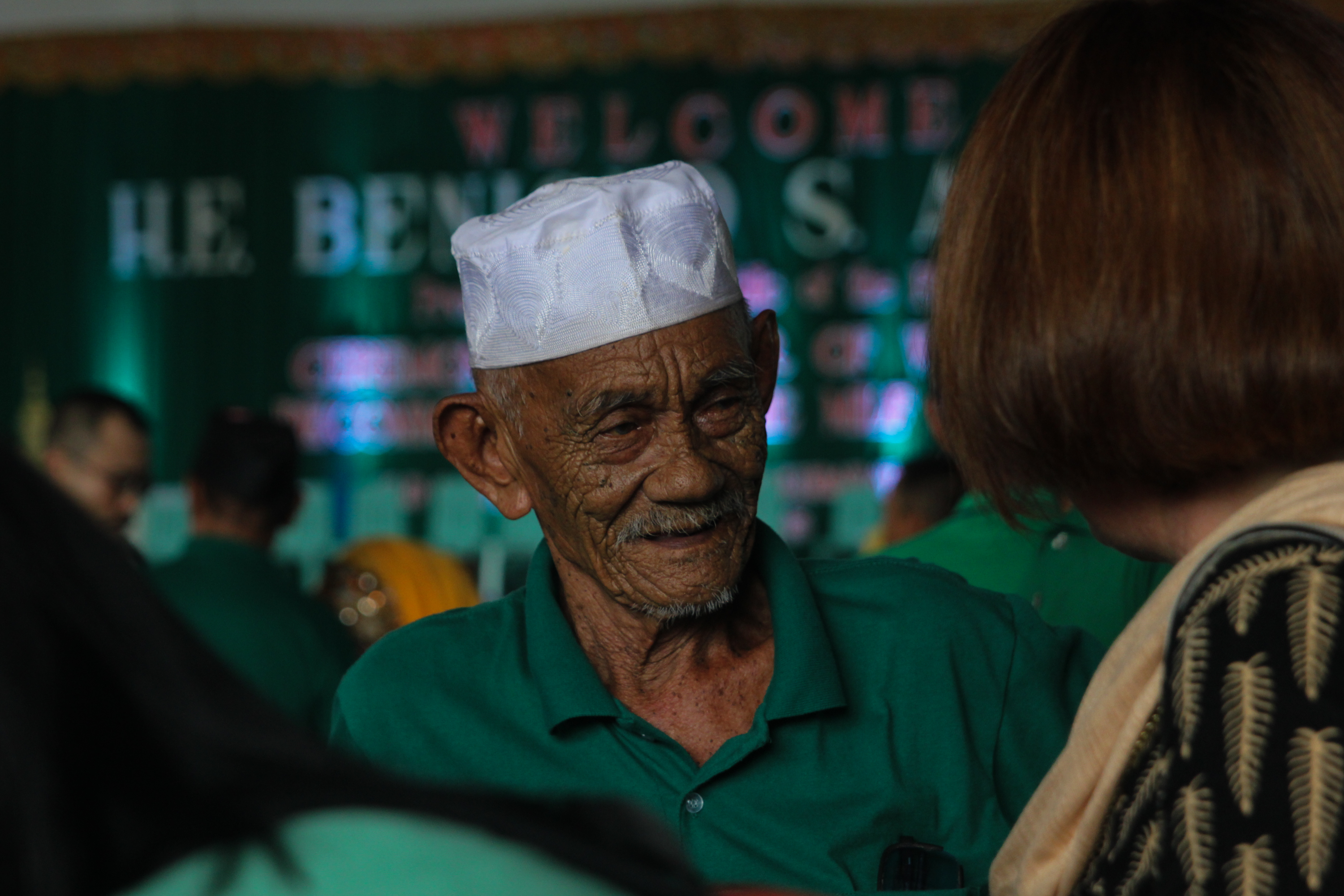 "Let's listen to what they have to say"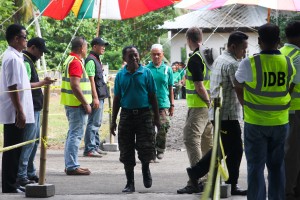 The following is the preface to The Journey of the Moro Islamic Liberation Front's First Ex-Combatants. Download the full publication here.
On June 16, 2015 a Ceremonial Turnover of Weapons and Decommissioning of the Moro Islamic Liberation Front (MILF) combatants was held at the old Capitol Building in Sultan Kudarat, Maguindanao. This ceremony marked the first phase of the Decommissioning Programme, which aims to put the arms and forces of the MILF beyond use, as agreed by the Parties under the Annex on Normalisation of the Comprehensive Agreement on the Bangsamoro (CAB). This ceremony showed the MILF commitment to the peace process.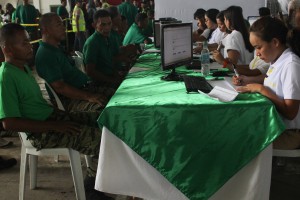 On that day, 145 Bangsamoro Islamic Armed Forces (BIAF) combatants were registered and processed to formally commence their return to full civilian lives. These are not just words. These are people participating in conflict and in peace. How does one person who has spent decades on the frontline transition to a new way of life? What will he carry with him? What are his expectations for the future?
In late July 2015, the Centre for Peace and Conflict Studies (CPCS) was invited by the MILF to interview 10 of these men. We wanted to recognise their journey and provide them with a safe platform through which they could share their stories. In doing so, we wanted to help them move from a narrative of conflict to a narrative of peace. These are men of courage. It takes bravery to sit and reflect about one's own life during a moment of uncertainty, during a moment of transition from the "known" to the "unknown".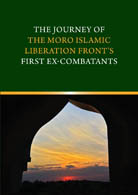 This publication is the result of those conversations. It brings out the voices of these 10 men who had just, a few weeks earlier, put their arms to rest. What these men's reflections show is that decommissioning is a tool for peace; that it is not an end in itself but a means to a different life.
We would like to thank the MILF leadership who understood the importance of listening to the voices and experiences of its ex-combatants.
We would also like to thank the British Embassy in the Philippines for supporting the vision of this project.
Finally, our heartfelt thanks are due to the 10 men who shared their stories with us.
This space is theirs.
Let's listen to what they have to say.
Download the full publication here.