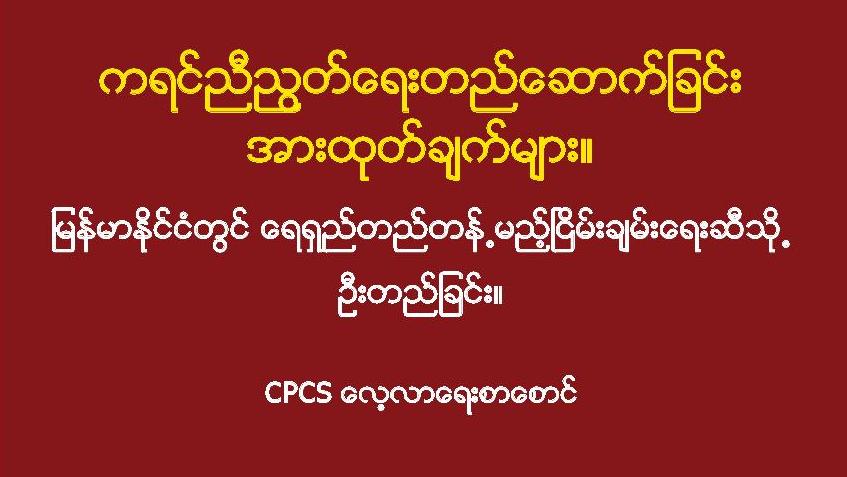 Karen unity building paper now in Burmese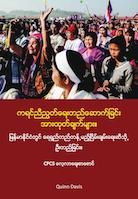 The CPCS publication Karen Unity Building Initiatives: Towards sustainable peace in Myanmar is now available online in Burmese.
In light of ongoing unity-building measures in Myanmar, the CPCS Learning Paper examines the Karen history of conflict, seeking to analyse the push for greater unity amongst the Karen.
It explores Karen opinions and experiences of unity building, derived from conversations with Karen individuals from various communities, civil society organisations (CSOs), armed groups, political parties and government offices. Karen Unity Building Initiatives also draws upon on information from conversations held with 111 community members across Karen State who shared their opinions on the current peace process in Myanmar in 2014.
These conversations formed the basis of the Centre for Peace and Conflict Studies publication Listening to Communities: Karen State.