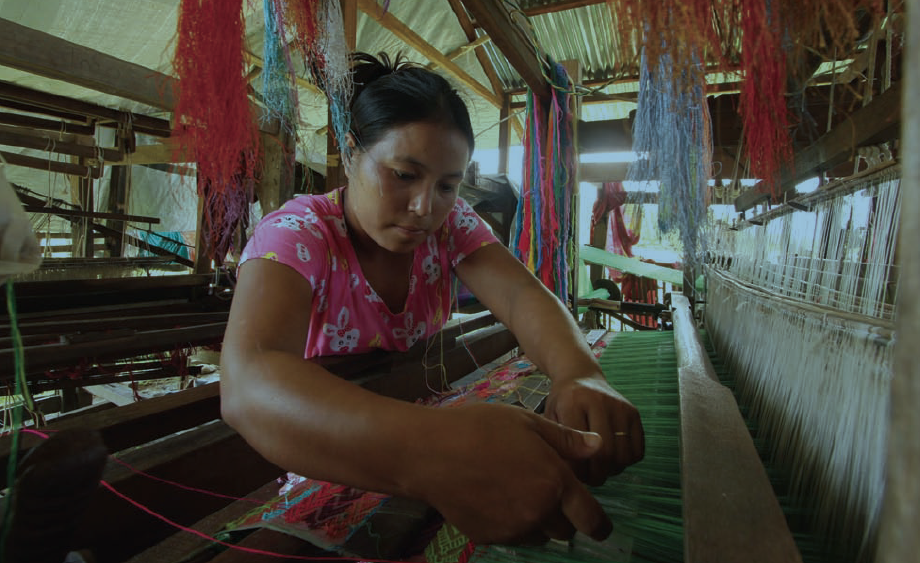 Peace Is Living With Dignity: Voices of Communities from Myanmar's ceasefire areas in 2016
Peace is Living with Dignity showcases the second round of CPCS' project listening to communities and their experiences with the peace process in Myanmar. Utilising CPCS Listening Methodology, the project aims to amplify the voices of people in ceasefire areas of Myanmar to inform and influence decision-makers in the peace process. Engaging communities in the same six states (Kachin, Northern Shan, Southern Shan, Kayah, Kayin, and Mon States) as the first round, this publication presents the opinions and experiences of community members with the on-going peace process, their daily challenges, and their hopes for the future based on 459 conversations with 1,663 participants in 2016.
As the second round of the project, the book also includes analysis on similarities and differences between the results from the two rounds conducted in 2015 and 2016, respectively. Although similar themes emerged from both years, listeners noted a greater awareness of both political processes and the peace process in 2016, reflecting the campaigns carried out by civil society organisations and NGOs as well as the government.
The publication is divided into ten chapters. Chapter 1 contains the introduction and conflict context, as well as the summary of main findings across all of the states. The chapter also covers comparison between the first round of the project in 2015 and the second in 2016. Chapter 2 outlines recommendations based on the findings for key stakeholders. Chapter 3 explains listening methodology and how it was used to gather the data. Chapter 4 contains the experiences and reflections of the listeners that conducted the conversations with the members of each community. Finally, Chapters 5 to 10 are devoted to in-depth discussions of the main themes identified in the six areas covered by the research.
To download your copy, click on the link below:
Peace is Living With Dignity: Voices of Communities from Myanmar's ceasefire areas in 2016