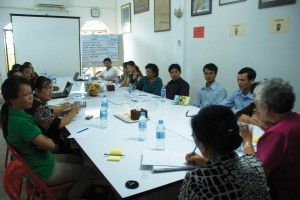 CPCS publishes research and analysis that is grounded in specific local contexts and informed by the key actors, local partner organisations and communities involved in the conflict.
By sharing information and our analysis of these contexts, we seek to determine the driving factors and dynamics influencing the conflict and facilitate deeper understanding of people and places that CPCS works.
We also publish more traditional research, together with regional partners in Asia, to challenge and test existing peacebuilding knowledge and theory in concrete and specific local contexts.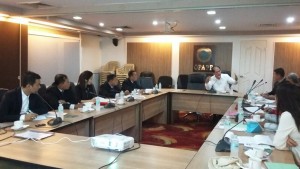 By employing and promoting research, the long-term goal of CPCS is to contribute to the development and articulation of a distinctly Asian approach to peace theory and praxis that is practically relevant, contextually situated and theoretically sound.