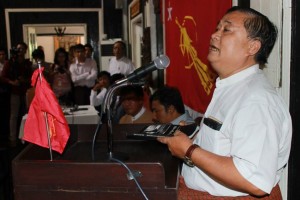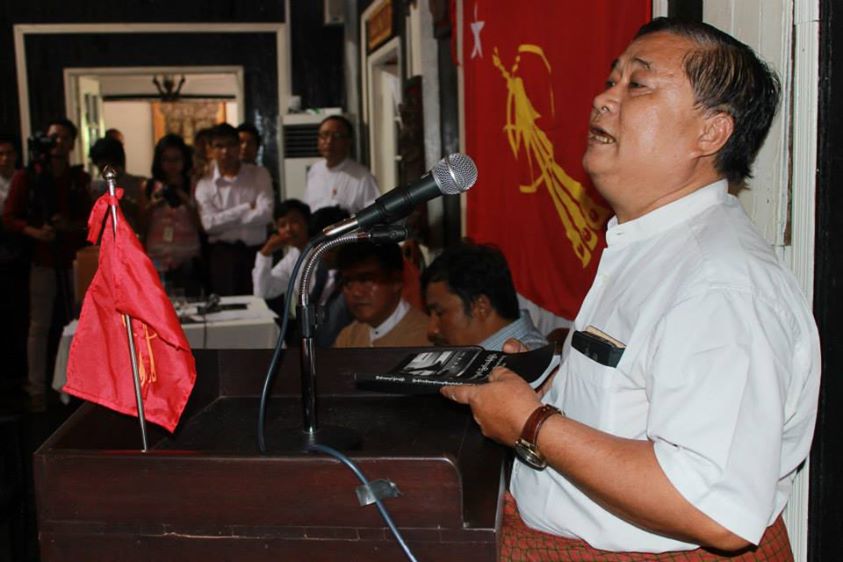 CPCS uses Peace History methodology to collect and publish the personal stories and experiences of people involved in a specific conflict.
While the stories are a collection of histories, the methodology also strives to facilitate a process of forward thinking and for drawing out relevant lessons from the past.
These stories are then woven together around key themes that emerge – which could be specific events or critical reflections – into a book documenting the shared memories.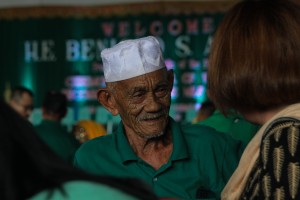 A Peace History can provide a cathartic experience for those interviewed – a way for them to tell their story, and to begin thinking about their own future rather than focusing only on the past.
The final product – a book – is then used as a tool to elevate these stories, and humanise the persons involved in a way that increases understanding and empathy, and disseminates the lessons learned in a relevant and effective manner.