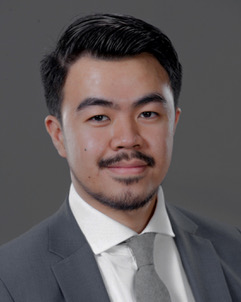 Sothie Keo
Peace Process Legal Adviser –  He is a licensed lawyer both in the Kingdom of Cambodia and the State of Colorado. He is also a Legal Officer for the Civil Party Lead Co-Lawyers Section, representing Civil Parties and victims in proceedings before the Extraordinary Chambers in the Courts of Cambodia (the Khmer Rouge Tribunal). 
Prior to settling down in Phnom Penh, he served as a Public Defender – a criminal defense trial lawyer for the indigent – for the Office of the Colorado State Public Defender.
He received his Juris Doctor and Master of Laws in International Human Rights from Northwestern University School of Law, and his Bachelor of Arts in Political Science from the University of Washington.